Get in touch. Email, phone or visit us!
Got an event in mind... get in touch!
We usually reply within 15 minutes.
Lewis is managed by Fine Entertainments Ltd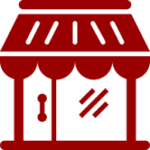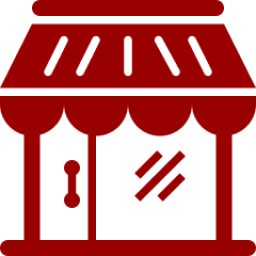 Fine Entertainments Ltd, Unit 9 Pywell Court, Corby, NN17 5WA


ONLINE BOOKING FORM​
Paper contracts are old hat, embrace the future of booking entertainment, it's easy, simple & fast.

Our Personal Touch
Lewis and the team will contact you personally to discuss the finer details of your event and put you at ease.

Instant Booking Confirmation
Book Lewis via a click of a button and receive instant emails every step of the way.